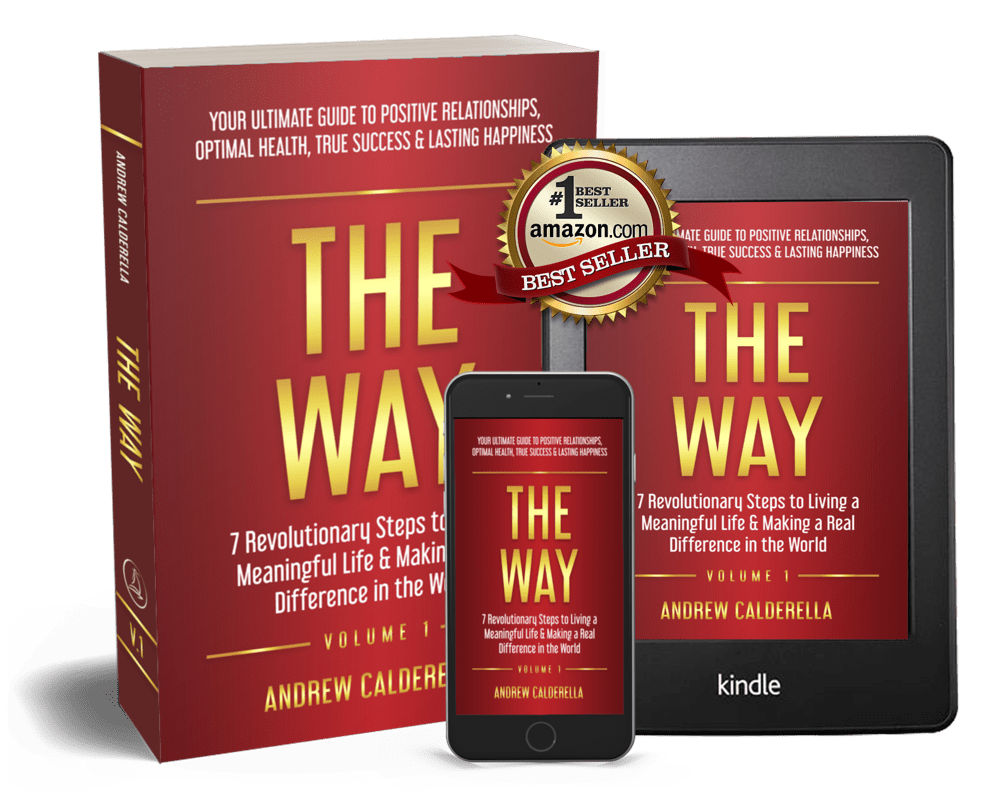 The Way
7 Revolutionary Steps to Living a Meaningful Life &
Making a Real Difference in the World.
It's Your Ultimate Guide to Positive Relationships,
Optimal Health, True Success, & Lasting Happiness!
About This Book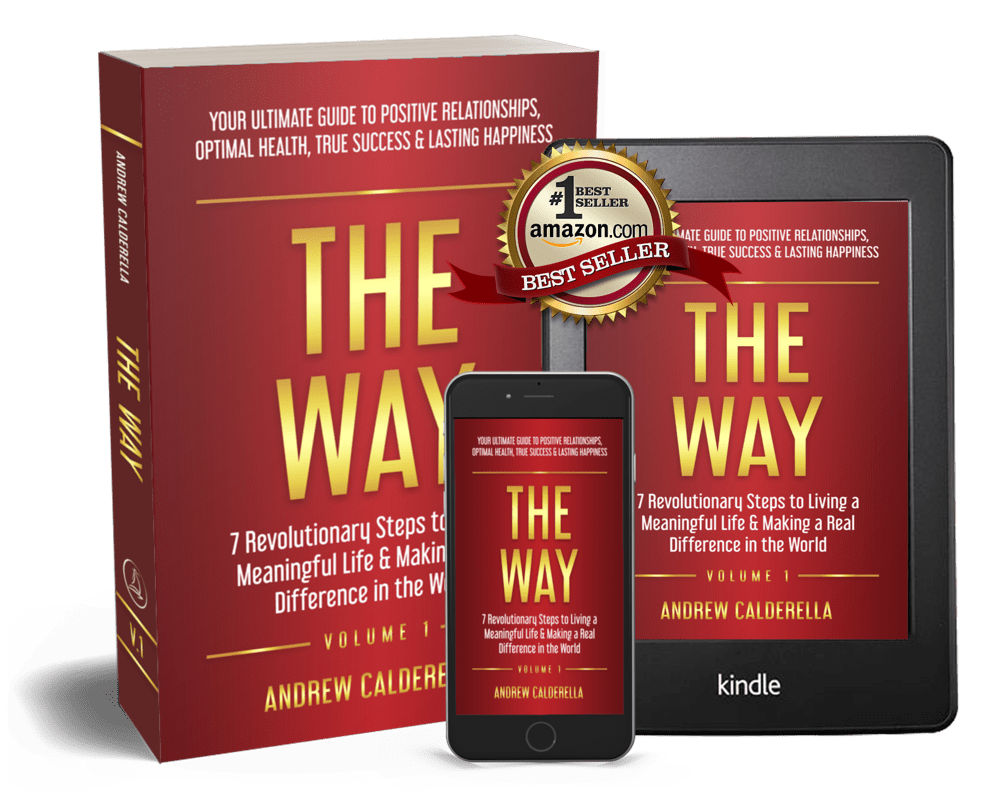 Do You...
Wish to Know Why You Are Here, Your Primary Purpose,
& The Meaning of Life?
Dream About Being Healthy, Happy & Successful?
Regret Not Finishing or Doing Things Well?
Desire Lasting Positive Relationships & Families?
Want to Know What to Do Every Day to Be Your Best?
Hope to Be Influential, Significant, &
Make a Real Positive Difference in the World?
Need to Find that Missing Piece or a Total Solution?
If you answered Yes to any of these questions you need:  The Way
The Problem is that if you are to be "Truly Successful," become the best version of yourself and live a meaningful life, you need to integrate a wide variety of vital information into your life as quickly as possible.
Doing all the research and reading the thousands of books and other materials in all the different genres to find the knowledge on how to be your best physically, mentally, emotionally, spiritually, financially, in relationships, as a family, at work and in society is certainly not easy or even possible for everyone. It may even seem impossible to you.
This is Why The Way was Created.
The Way Will:
Save You A Lot of Time & Money,

Help You Meet Your Current Goals,

Take You To The Next Level, & Beyond!
You Found The Way at this Critical Moment for a Very Important Reason
If The Way is the answer or even contains part of the solution that you have been seeking, you don't want to let this opportunity slip by and always wonder who you could have been. Andrew spent his life preparing The Way for you, so that now you can save all that time and go farther in life. So taking moment and learning more is the right thing to do, isn't it?
You have Nothing to Lose and Everything to Gain!

End of Page
Site Quick Links Below